Receive updates: You can now receive notifications about news directly through your browser. To enable this simply hit the toggle button and click allow notifications. You can opt-out any time via this website or your browser settings.
Free Subscription for Members: To get the weekly Bulletin of the SMS as electronic newsletter, please modify the options of your member data accordingly.
Follow us: on facebook.
Did you know?
Each Swiss university is active in one or more Graduate Programs in Mathematics:
The Swiss Mathematical Society is a Member of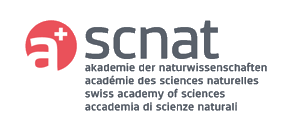 See the complete list of affiliations.